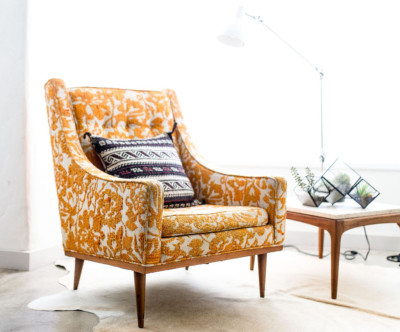 Life if an amazing gift, make the most of it!
By definition, a boutique coaching company serves a specialized clientele.  Stacy's clientele are typically professional women who are seeking balance, focus, and/or forward movement in life.

Not only is Stacy experienced in working with Corporate Executives, she is also highly focused on provding coaching for Physicians and the Medical Community.  Her extensive background in the healthcare industry gives her direct insights and a deep level of understanding to the unique nature and challenges of modern medicine.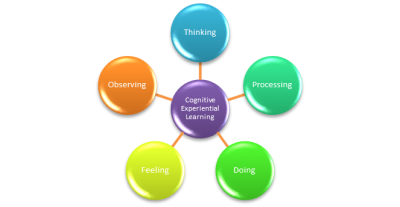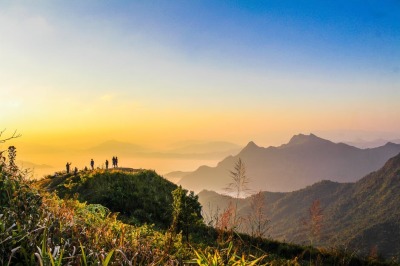 ​

Experiential Learning is the process of making meaning from direct experiences. 

3 Core Workshops:
1. Discovering Balance for Working Parents
2. Cultivating Female Leaders
3. Building Terrific Tribes 
​

To make a BIGGER impact take Experiential Learning to the fullest ... a Retreat.

2 Retreat Options:
Oasis Nature Retreats
Equine Factor Day Retreats

​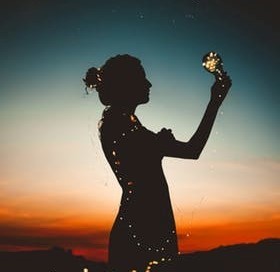 ​

I specialize in consulting with companies to design or expand a specific vision for
Women's Leadership Networks 
and developmental projects.